With what's happening around the world nowadays, we don't get to physically see our loved ones and friends. But that's why we are lucky to have the internet as a great way and tool and avenue to connect and reconnect with people. To spread the love and happiness virtually, why won't you send them an internet high five? We came up with this list full of different internet high five GIFS that will surely make your friends and family feel the happiness!
Jumping High Five GIF
When you're overjoyed about something, sometimes it just feels right to jump up in the air and celebrate. These Jumping high five GIFs are perfect for that burst of joy moment that you just want to high five and jump!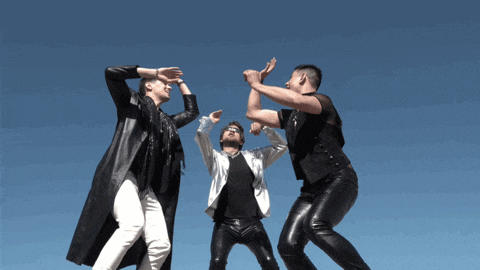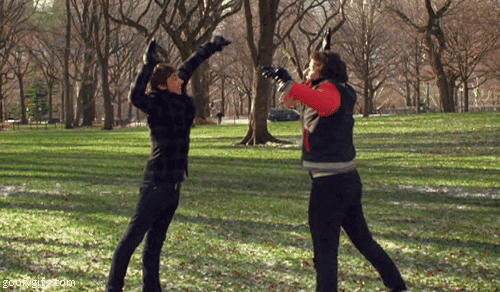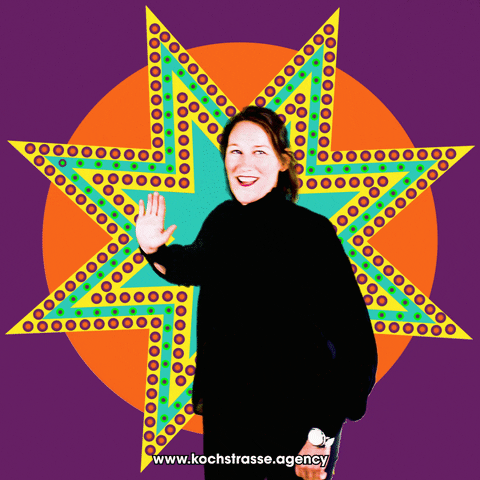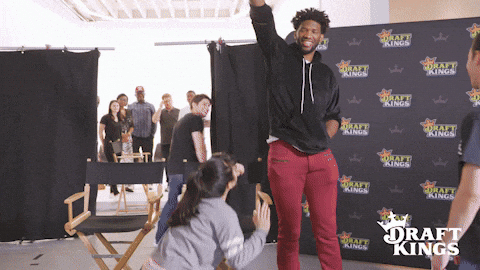 High Five GIF Borat
Borat's character is definitely something. Send your friends and family these Borat high five GIF to start up that fun vibe.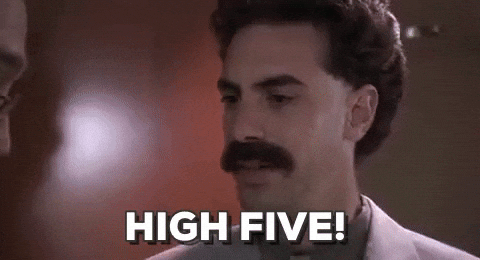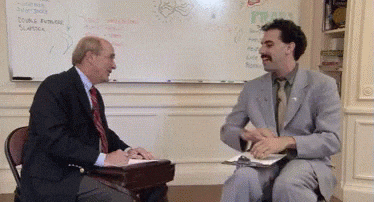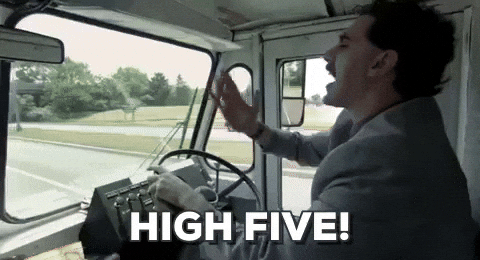 High Five GIF the office
A classic hilarious show that gives all the best high five moments. Share these high-five GIFs from the office with your friends and family!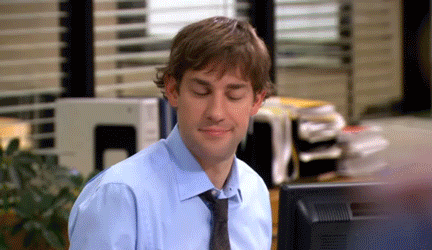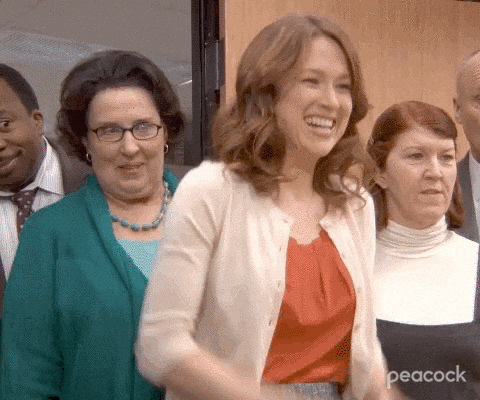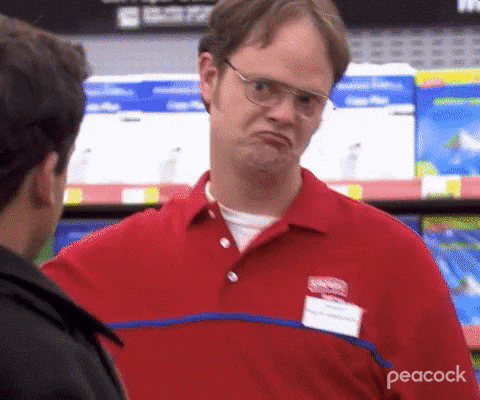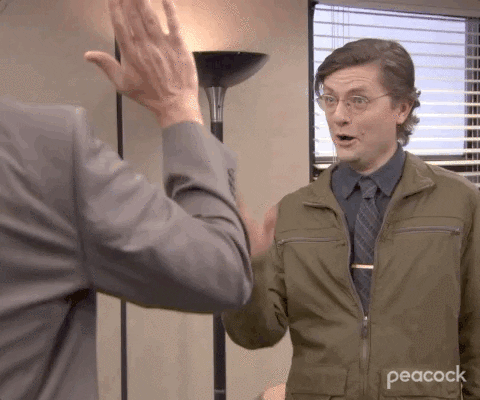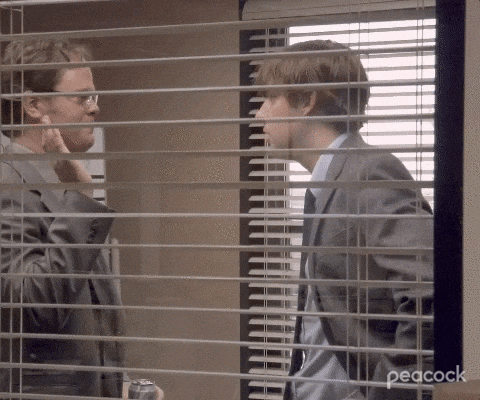 High five GIF cartoons
Relive your childhood days with awesome high-five GIF cartoons that will give you that full-blown nostalgia! Who says cartoons are only for children?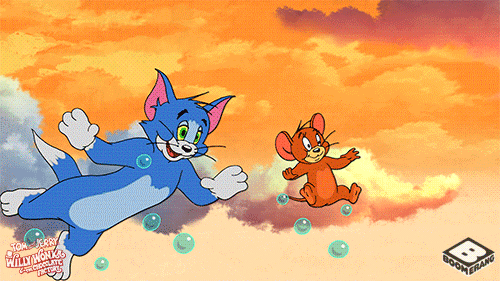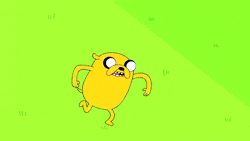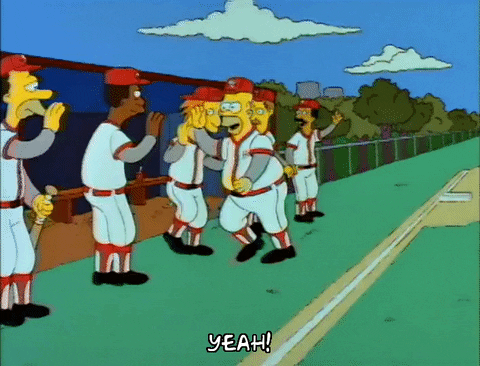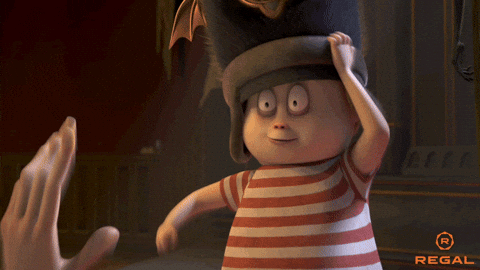 Friends high five GIF
The classic Friends TV Show is definitely a call for an internet high five! Check out these perfect GIFs you can use!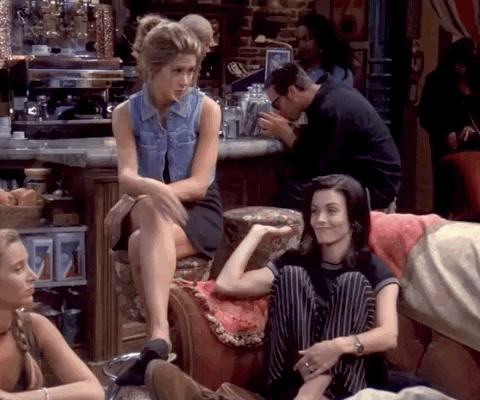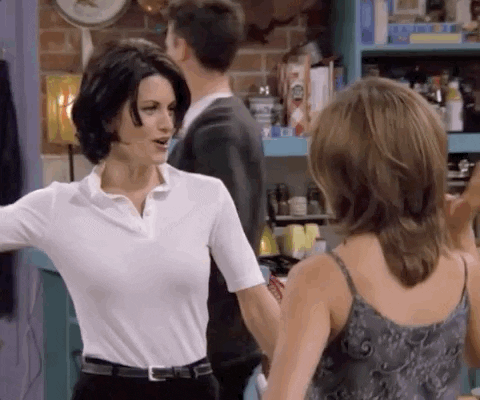 Funny high five GIF
Check out these hilarious high five GIFs to keep you and your friends entertained!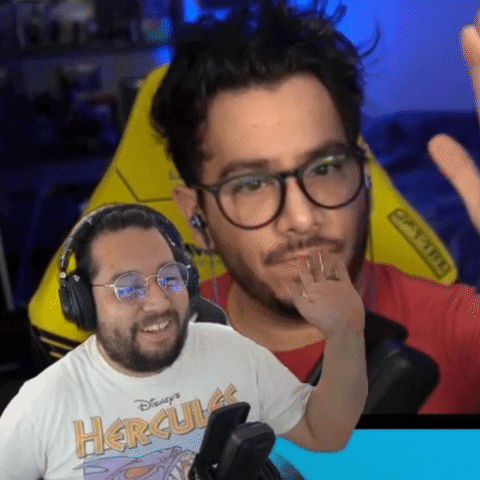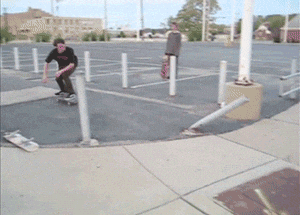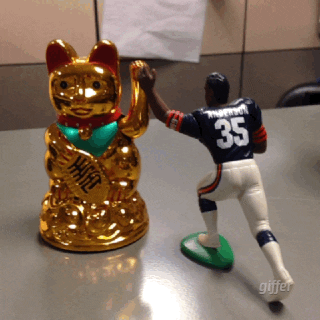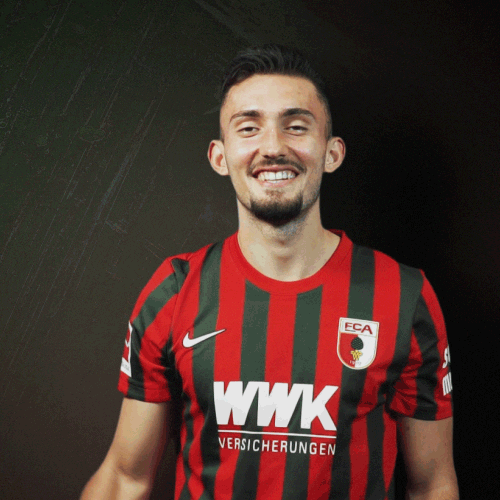 Awkward high five GIF
The best way to deal with awkward situations while on the internet, has to be just posting an award internet high five GIF! This will definitely lighten the mood and hopefully, take off that awkwardness away.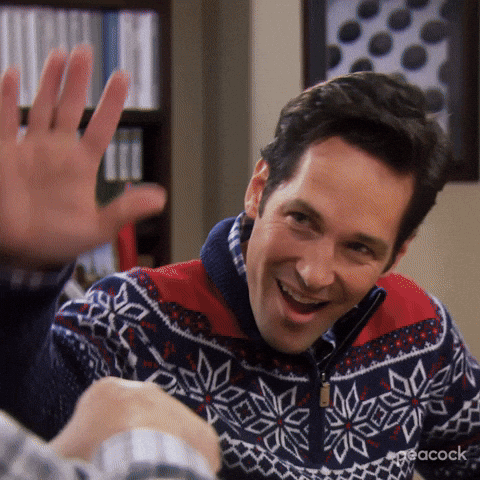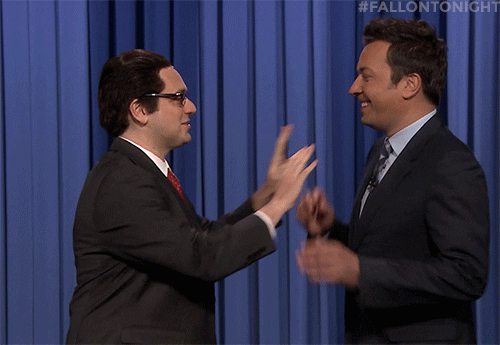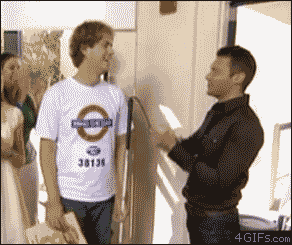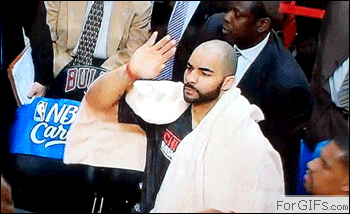 Spongebob high five GIF
Internet high five and Spongebob are just the perfect combination! You might want to use some of these GIFs below!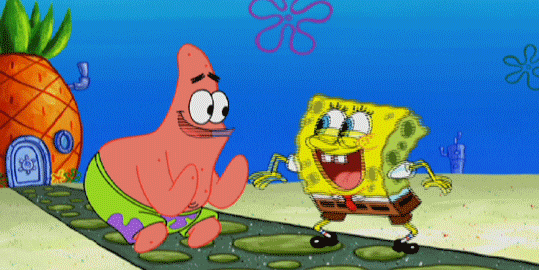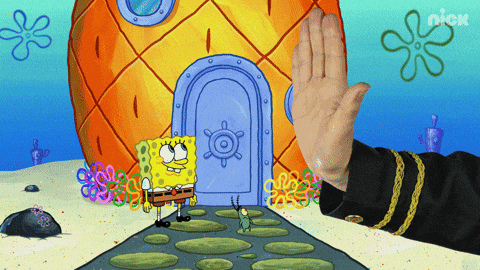 Cat high five GIFs
How can anything go wrong with cat high fives on the internet? I mean let these internet high five GIFs speak for themselves: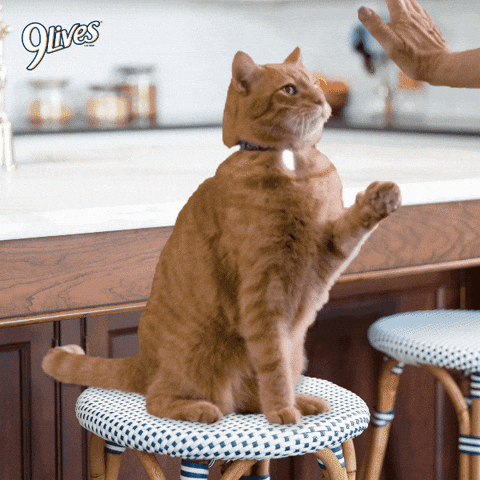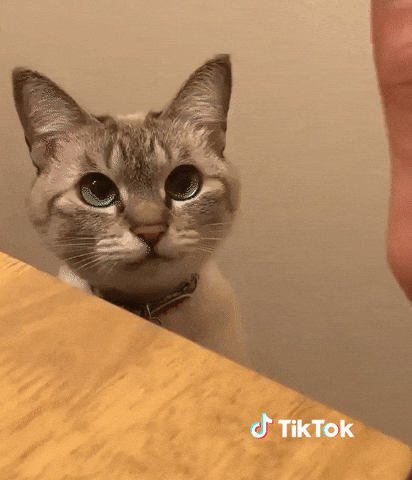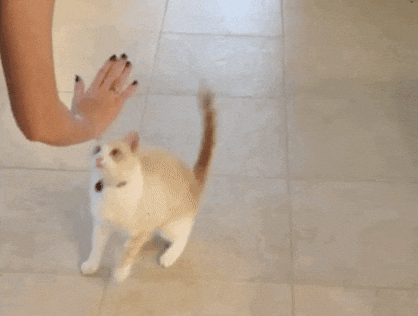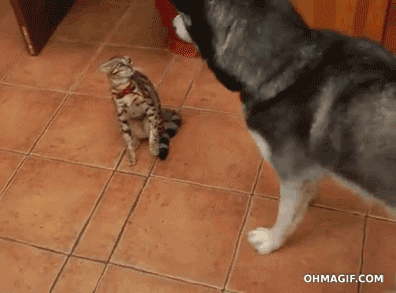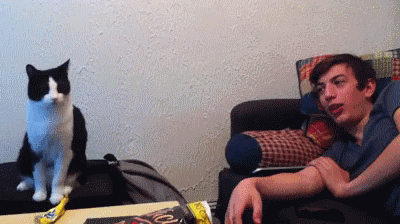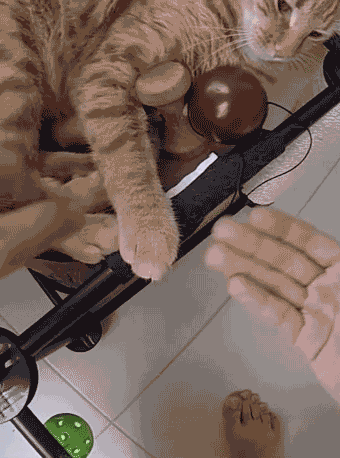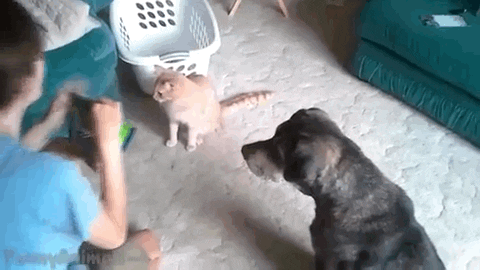 Send Virtual Happiness
We hope that these GIFs will help you spread some good vibes and send these internet high fives!