I was recently looking for some fonts and I came across this website that has a lot of collections of fonts. They are mostly free fonts which makes it helpful for all of your graphic design needs!
So I thought I would share what I found with you! This site gets 5 highfives for their beautiful fonts!
Classic and Vintage Fonts
I especially like their vintage fonts and older fonts that give a look of an era past!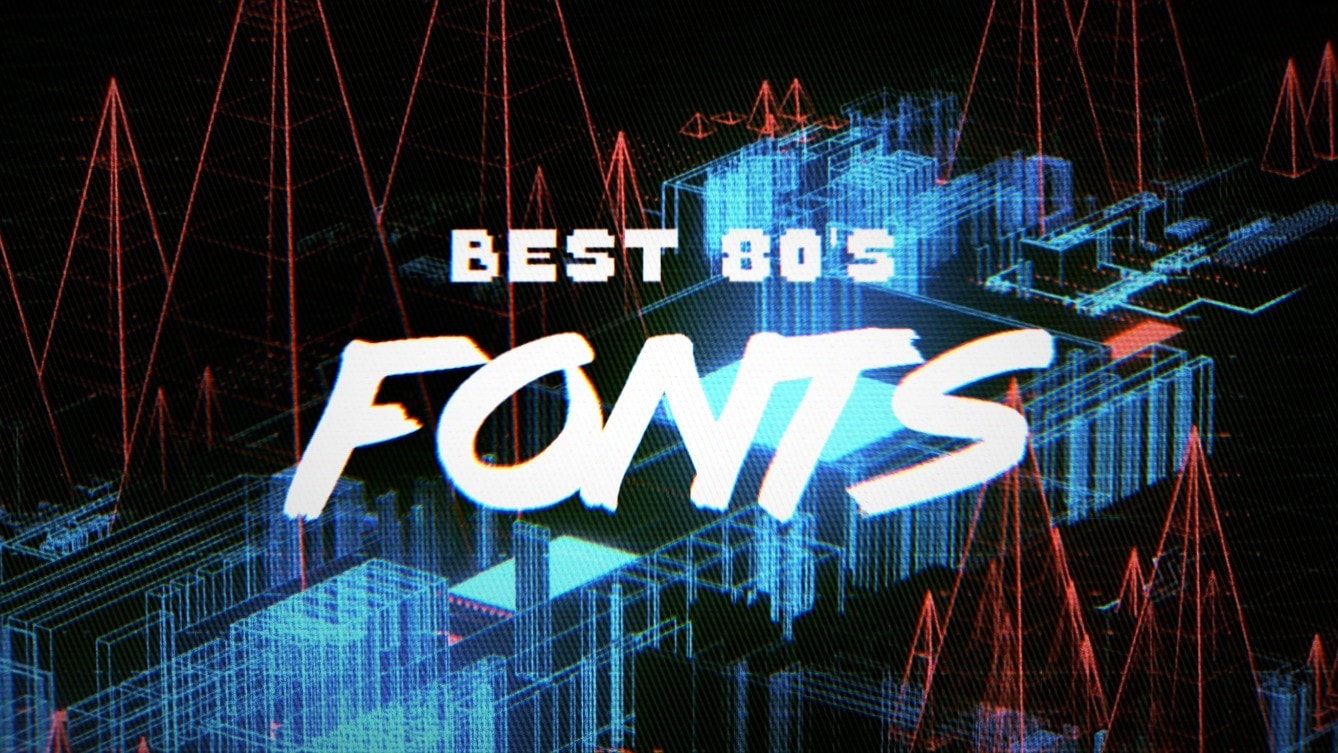 Think of the great movies from the 80s! These fonts will give you those styles.
Disco and other 70s themes are covered in this list of 70s Fonts! Very Retro!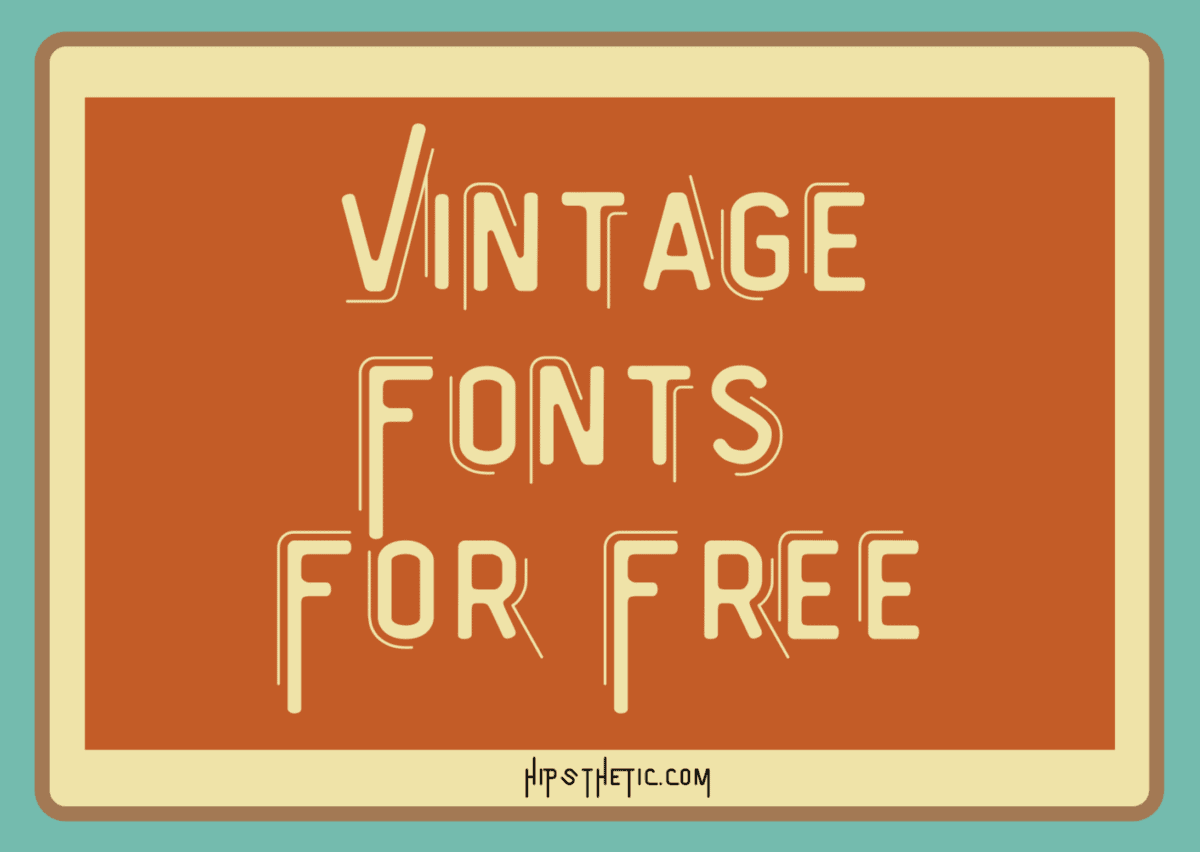 This list is really helpful if you're looking for something that has a vintage look.
Conclusion
I hope these fonts are helpful for you! If you use them, take a moment to leave a comment and let me know how you liked them!